Why give out your key when they only need a window?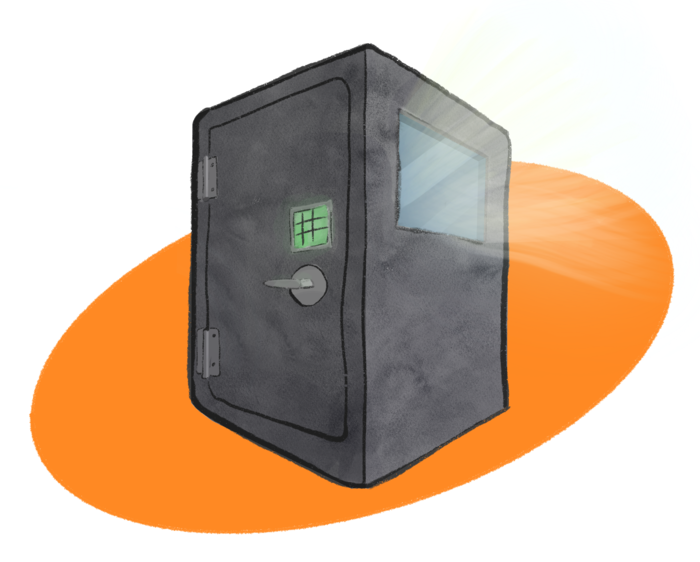 SimpleFIN (also SFIN) stands for Simple Financial Interchange and makes read-only financial interchange simple. It's like RSS for financial information.
SimpleFIN is like a window on a safe: it lets people look at, but not touch your financial information. And you control who can look through the window!
You should use SimpleFIN because:
All access is read-only.
You can read and comprehend the spec in a single day.
Banks don't have to pay anyone to use it (like they do with QFX).
Ubiquitous use will help train people that giving out their account credentials is unacceptable.
Fork this on GitHub join #simplefin on Freenode or send an email: [email protected] (this domain)